Policy Corners
Policy Corners are online spaces dedicated to Member Organisations for informal exchange and updates in the policy areas related to the work of the European Youth Forum.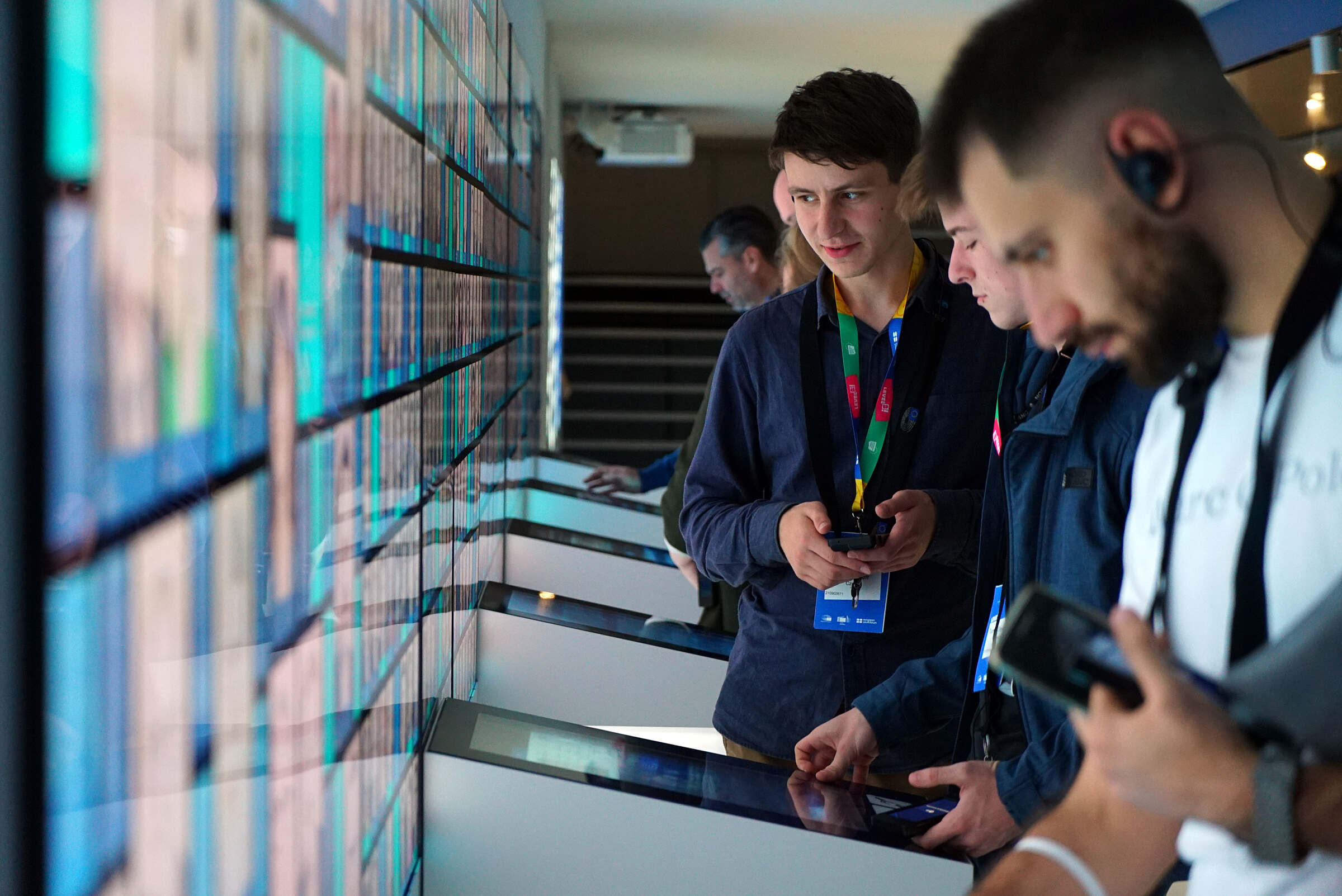 What are the Policy Corners?
Policy corners are online discussion spaces, created for our Member Organisations. Find out more about how they work below!
Policy Corners are online spaces for our members, used for informal exchange and updates on various topics related to the work of the European Youth Forum.

Open for anyone from our membership!

You can find lots of information on a certain topic in one space, share updates with other members or ask a question.

Policy Corners can be accessed on Basecamp which you can use via a browser or as an app.

These spaces do not replace any decision making mechanism or any other working structure.
Who can join & how?
Policy Corners are open to all member organisations, there is no selection and no limit to the number of people who can join. Each organisation can nominate one or more representatives to each policy corner.
Simply email membership@youthforum.org and let us know which Policy Corner you'd like to be part of.
Once we have added you, an invitation will be directly sent to your email. You will only need to follow the links to sign up to the Policy Corners of your choice.

What Policy Corners are there?
Currently, we have 9 Policy Corners you can join:
Education & youth work & volunteering

Youth Policy

Social and Economic Inclusion

Funding for youth organisations

Sustainable development

Youth, peace, security

United Nations

Conference on the Future of Europe

General YFJ updates
You can find a detailed description of each corner below.

Need more information?
To get more information on how we use the Policy Corners, please read the guidelines.
For any further information please contact membership@youthforum.org with the subject line Policy Corners.