International Women's Day 2022 - Women fighting for their future
08/03/2022
This year, we mark International Women's Day, 8 March, with the theme is "gender equality today for a sustainable tomorrow". We recognise the contribution of women and girls around the world, who are leading the change to build a more sustainable future for all. In particular, on this International Women's Day, we want to express our solidarity with Ukrainian women.
In times of crisis inequality worsens, and marginalised groups are even more in danger. More than 2 million refugees have fled so far to neighbouring countries, most of them women and children. When human rights are violated, the voices of young women must be heard in Ukraine, and all around the world.
In Ukraine, young women are at the forefront of the war, standing up for their rights and the safety of their communities. We want to honour the women of Ukraine for their bravery, strength, resilience, and empathy. Young women have an important role to play in all aspects of society and their experiences, perspectives, and needs must not be overlooked or undervalued.

Over the past weekend, our Members heard encouraging words from Natalya, from the National Youth Council of Ukraine. Her strength shines through even in these difficult times. Together with her, we call for support to be delivered to the women and girls affected by the war.
Right now, in Lviv in western Ukraine, young women like Natalya are helping civilians find safety. Women are crucial in building and ensuring peace.
Today our thoughts are with them and with every woman around the world who is forced to fight for her rights and for her future.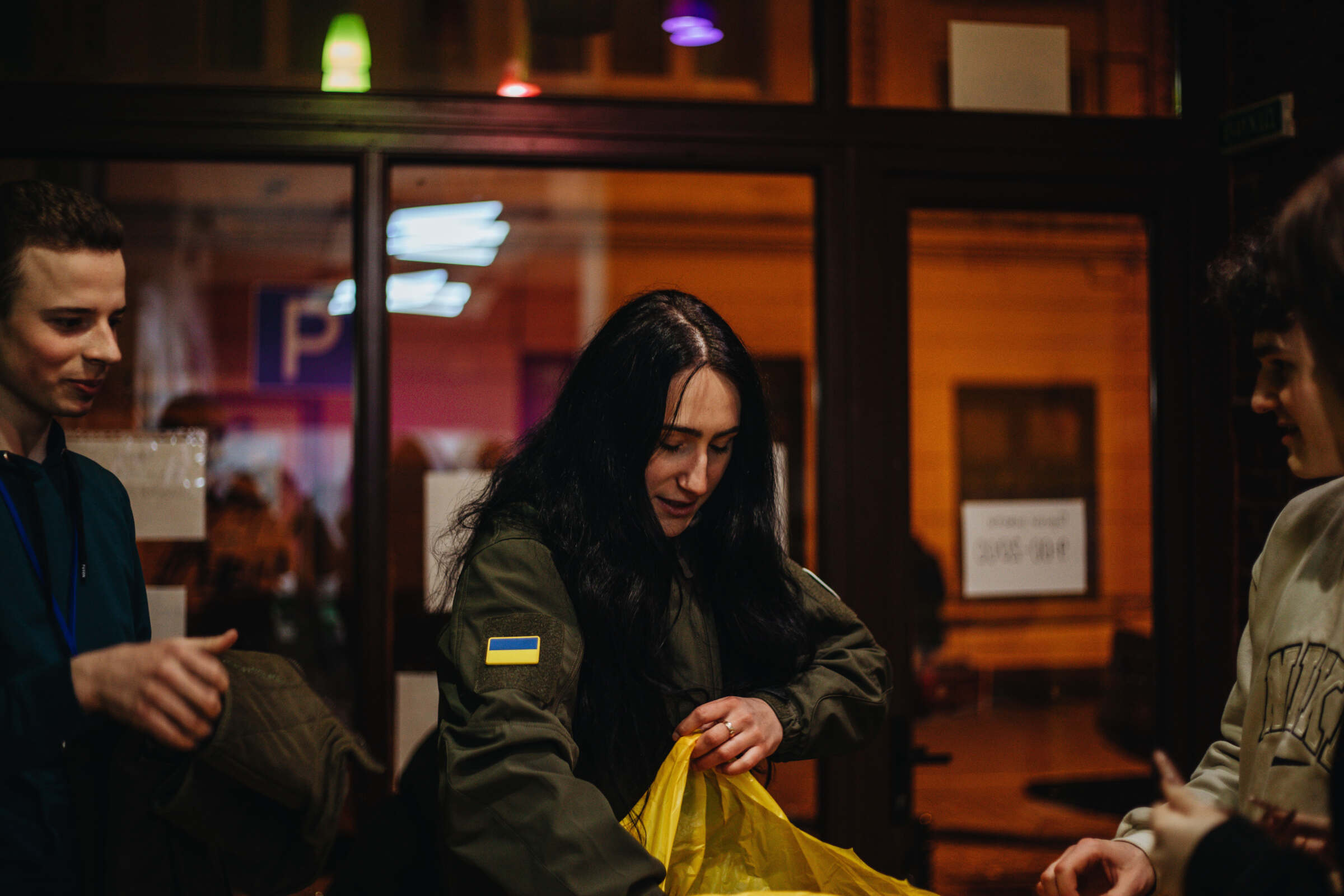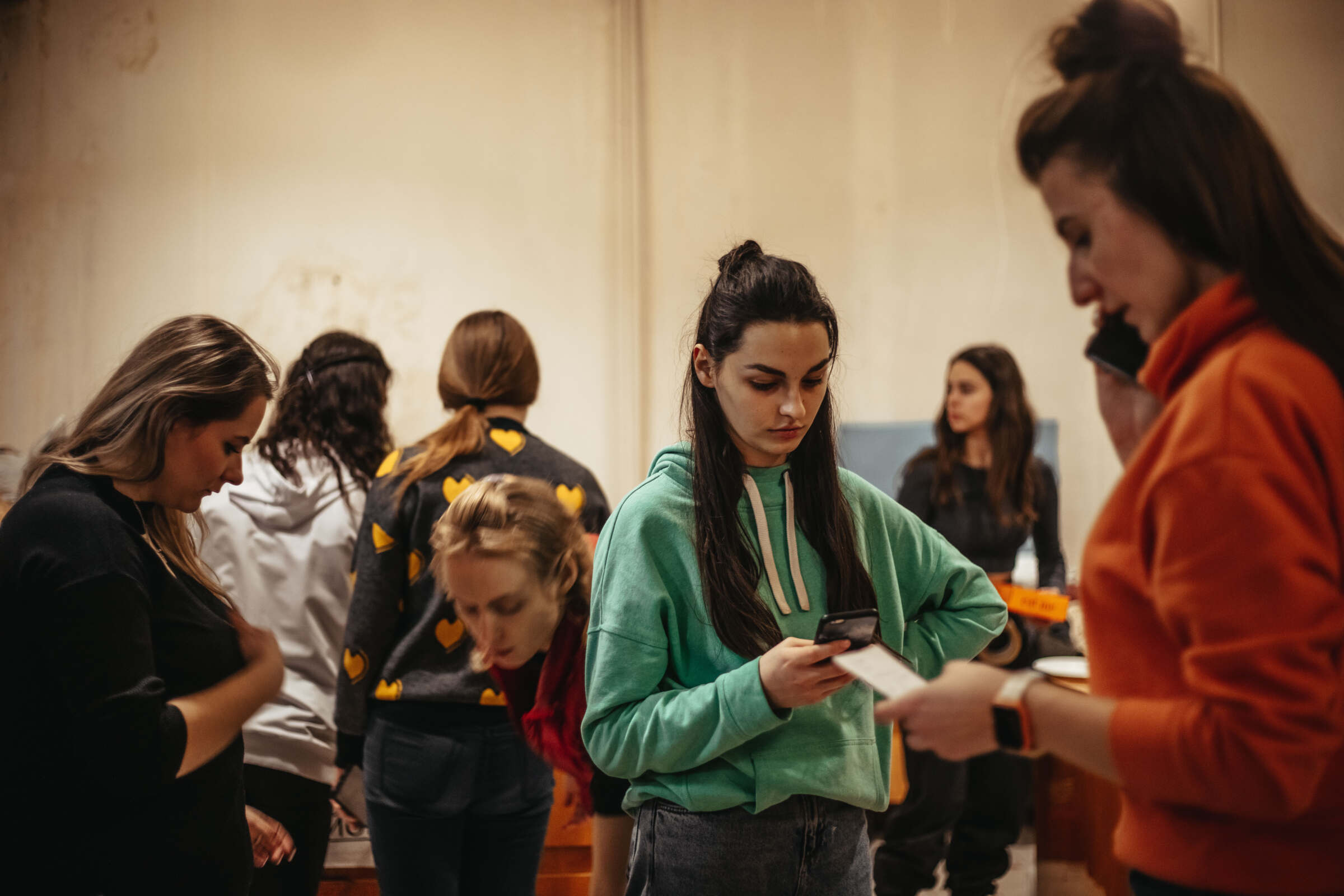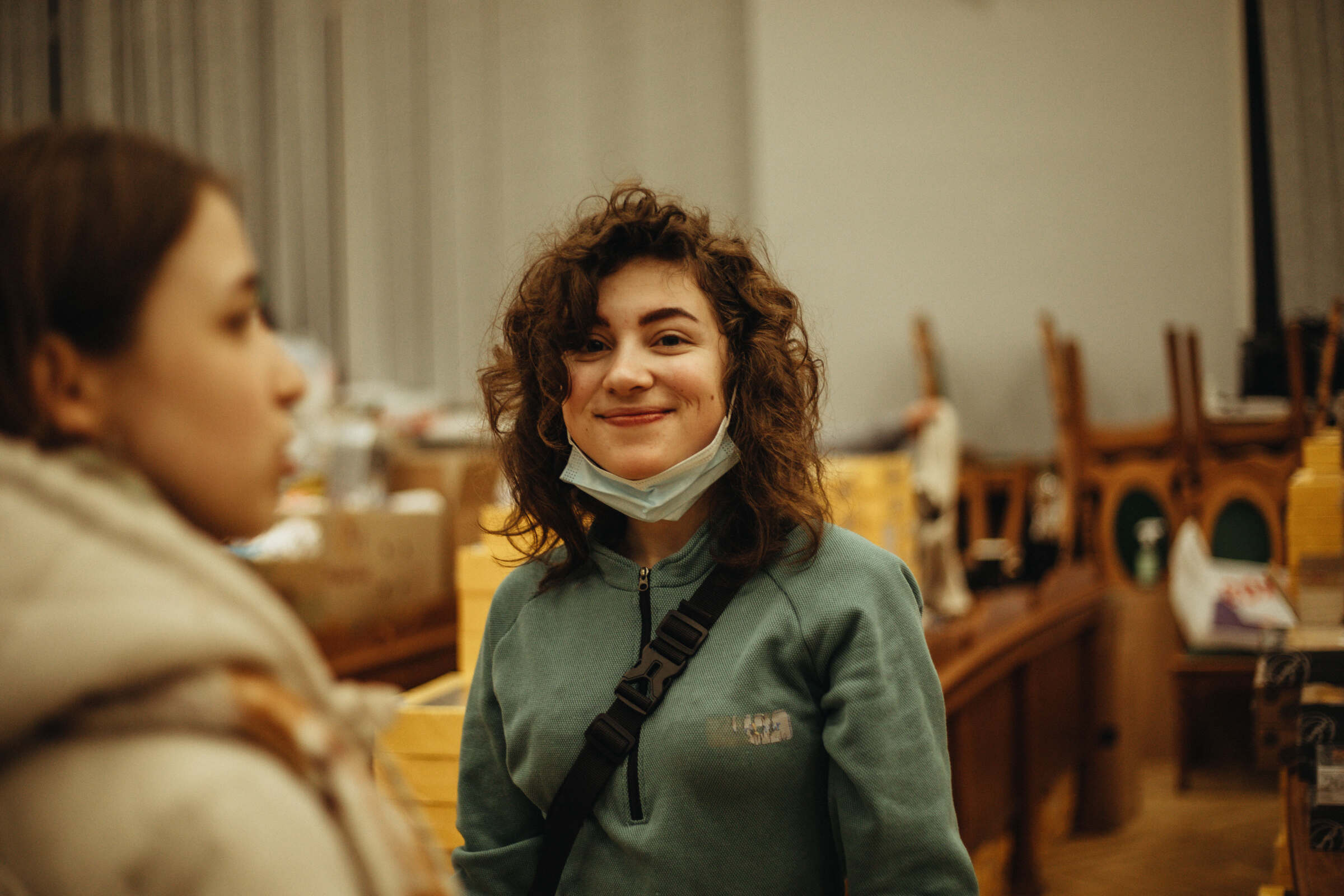 Related articles & publications